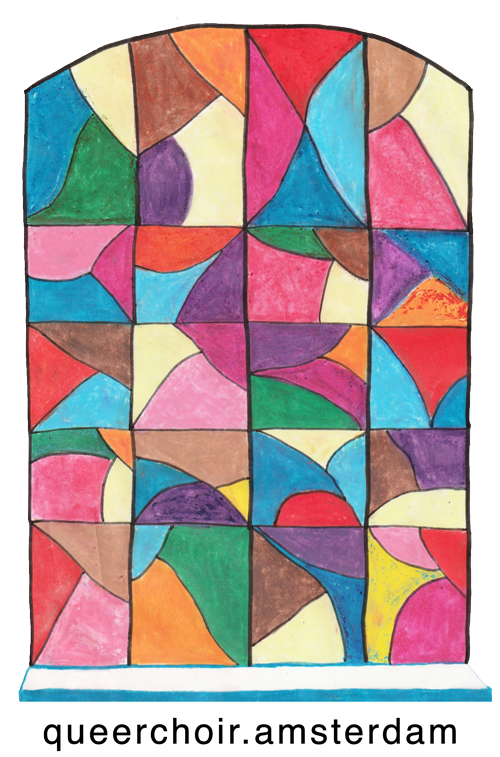 The Queer Choir came about a shared need to come together during times of crisis. The
queer community often functions and gathers in spaces of celebration and night life which
were all greatly affected during the pandemic, this gave us an incentive to create a nature of
our own safe space beyond these confines, one that is run by and for queer people. A space
that not only celebrates our unique identities but also offers a brave space to share our ideas
for the future we want created, and take the steps towards it. In the unification of our voices
we create harmonies, but also distinctively recognise the varied nature of the human voice.
The Queer Choir is organised by Shreya de Souza, Mylou Oord and Sarah Naqvi and
conducted by Vera Morais.